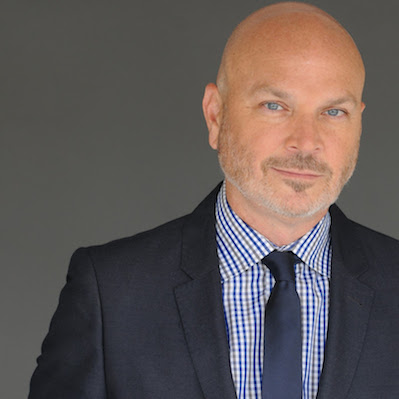 JOEY SACAVITCH
Joey Sacavitch has been a leader in the real estate industry for over 15 years. His experience in real estate has included Agent, Manager, Owner, and Investor which has made him a master problem solver in the real estate industry. As a relationship builder both with his clients as well as cooperating agents, he is committed to delivering the highest level of customer service in the industry. He has also used his knowledge of the real estate market to train, coach, and mentor other agents.

Prior to entering into a career in real estate Joey owned and operated a successful Interior Designer Firm in the San Francisco/Bay Area with individual home owners and Developers on multi-million dollar renovations and new construction. Bridging the gap between concept and practical application, client and contractors was his specialty. Understanding the client's expectations in relationship to the projects limitations and being able to find a win-win was his craft. He uses these skills as well as his experience with his personal investments when analyzing his client's needs.
Joey is a firm believer in "Client for Life". He believes he has a personal duty to get the best possible fit of investment to need for all his clients.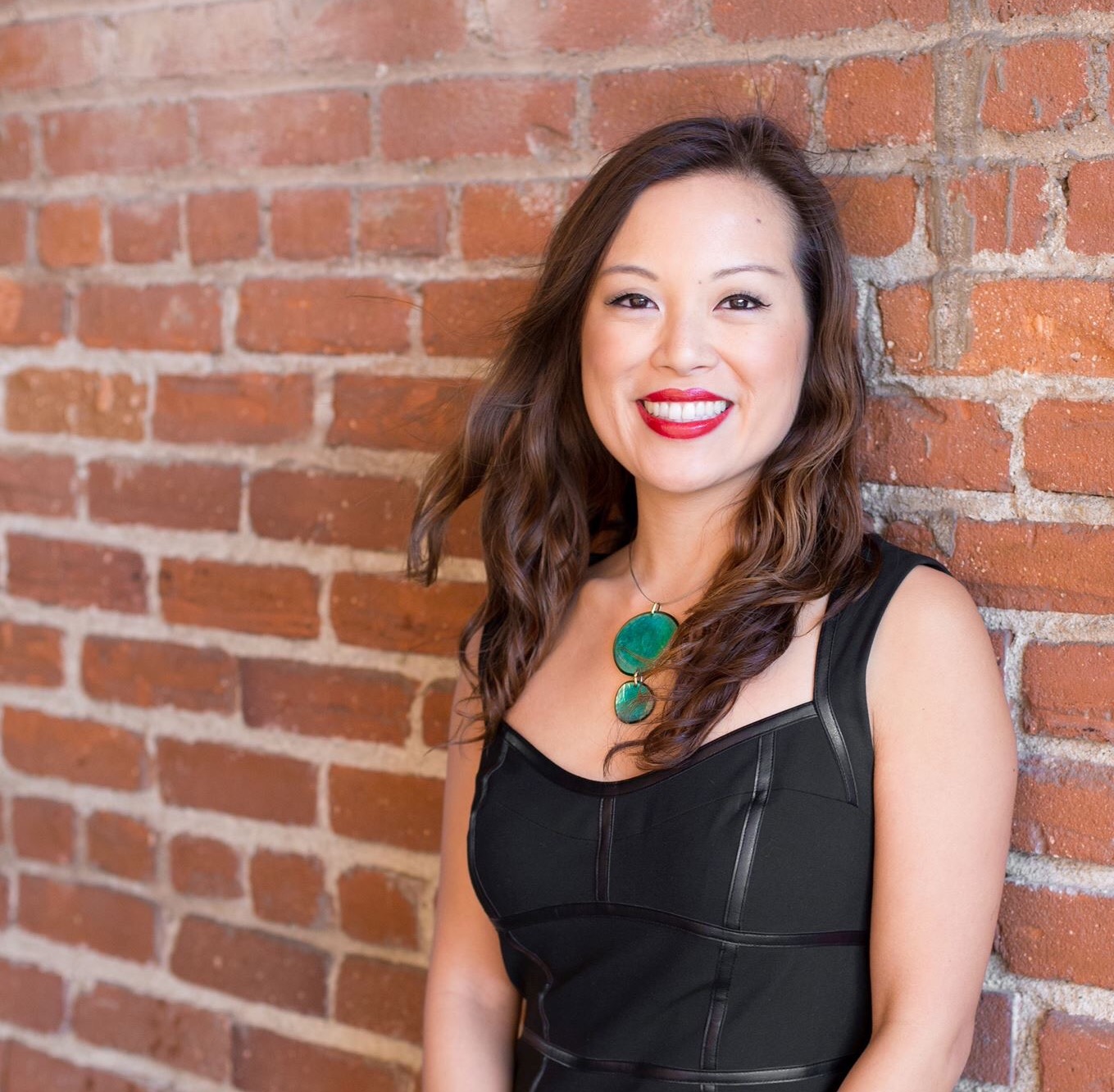 TIFFANY CHIN
Tiffany Chin has navigated the buying and selling processes of real estate for over 10 years. Her experiences with her clients in neighborhoods all across LA honed her keen sense of neighborhood demographics, as well as her natural insight to the aesthetic that attracts buyers to a given neighborhood. Identifying and packaging each property within its unique community to maximize exposure and buyer's interest quickly became one of her top specialties. Tiffany helps people fall in love with their future homes.
CHRISTINA KIM
Christina Kim is a multimillion dollar agent since 2002. She has built a solid foundation of clients through her strong beliefs in uncompromising integrity, hard work, and her passion regarding the needs and goals of her clients. With a long record of guiding local and international clients in their real estate acquisitions and investments, her specific areas of expertise have grown to be residential property sales & exchanges including luxury homes, new development sales, condominiums, & income properties. Her exceptional attention to skilled negotiations and extensive knowledge of the market trends for analysis of property values has provided peace of mind for her clients and earned the respect of her colleagues.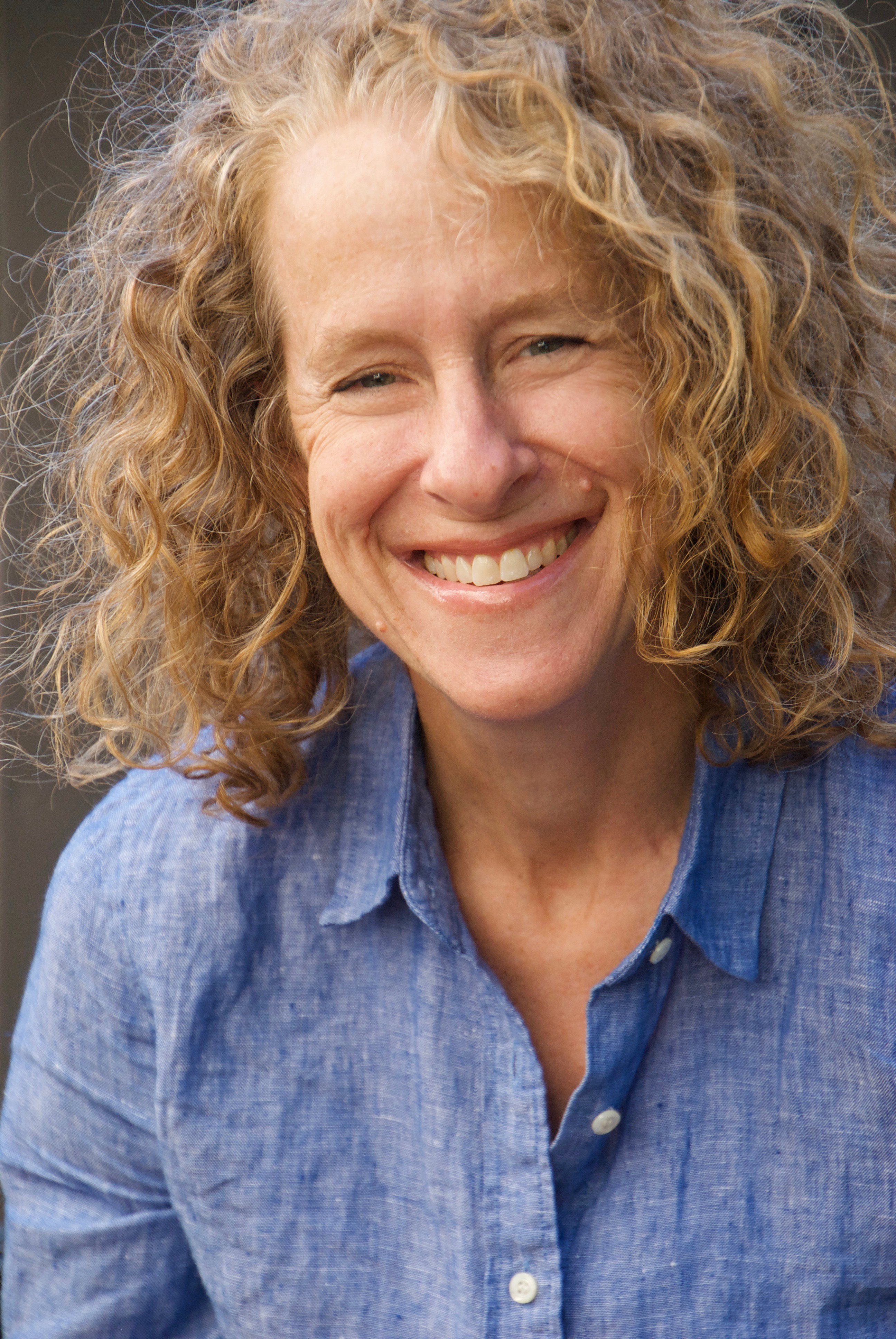 HEIDI DAVIS
From single family residential real estate in a wide array of areas & price ranges to multi-unit income properties, and from renovations to new construction, Heidi takes a personal and thorough approach to the business. She is dedicated to a seamless and compassionate process and strives toward understanding each individual client and their specific needs in order to navigate them through the process and see them reach their goals.
DAE HUR
With over 10 years of experience in real estate, Dae has developed innovated strategies in achieving results for his clients. Dedicated to networking, publicity, his love for marketing and attention to detail, Dae enjoys working with first time home buyers and leading them in the buying and selling process. He was named top residential selling agent out of 500 for America Realty Los Angeles from the year 2005 to 2008, received the Korean Real Estate Brokers association's Top Agent award as well as the Pulte home Award's #1 new home sales agent in 2007, and was amongst the top producers at Keller Williams in 2016. Along with his wide range in closings, Dae's specialty lies in condominium sales.